Customer:  Danielle Quiroga of Dixon CA serving the the US Air Force | Vehicle:  2015 Jeep Wrangler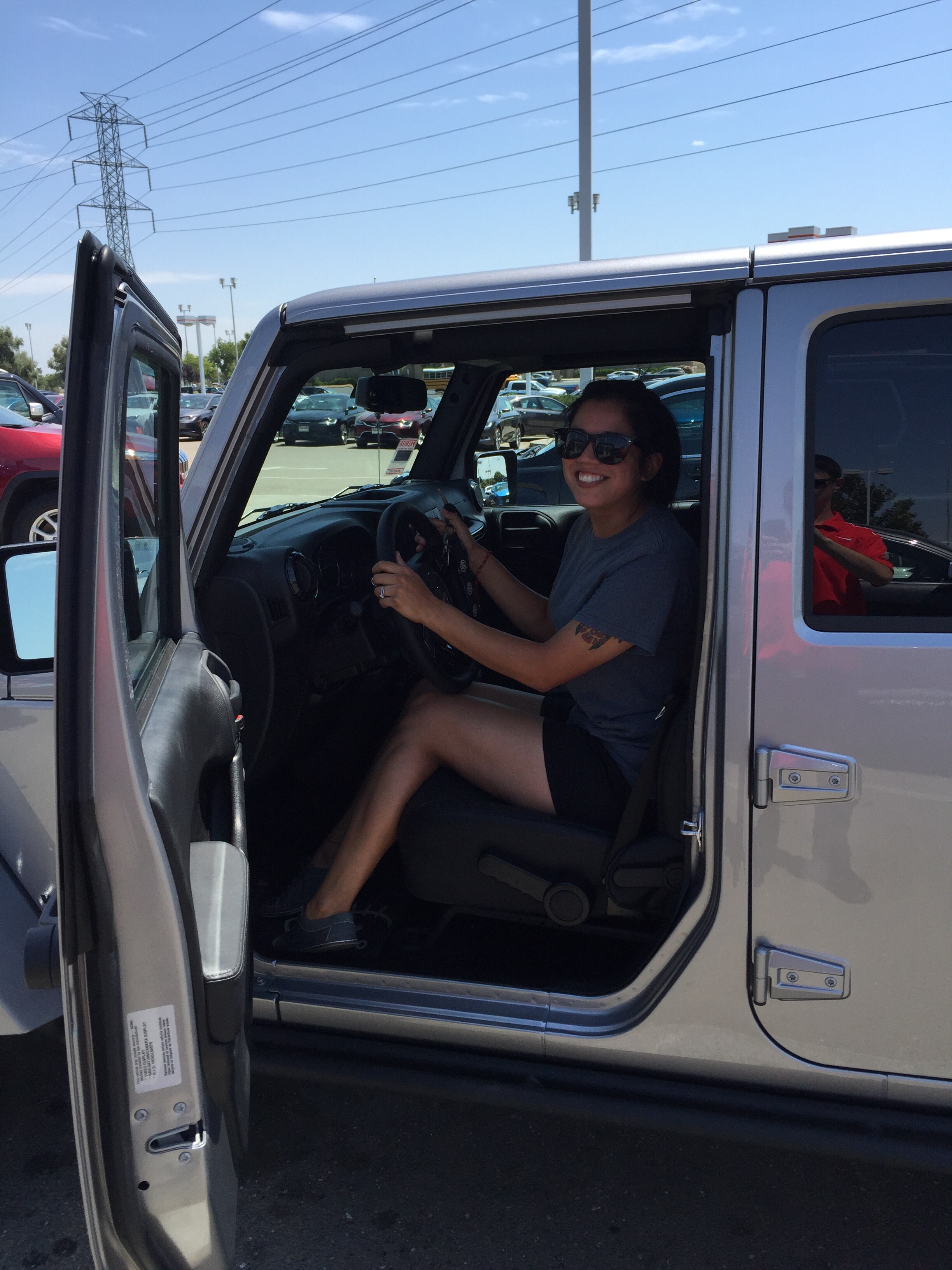 Customer: Paul Nuebel and Krystle Peterson of Tracy, CA | Vehicle: 2012 Jeep Liberty | Sales:Tony Titone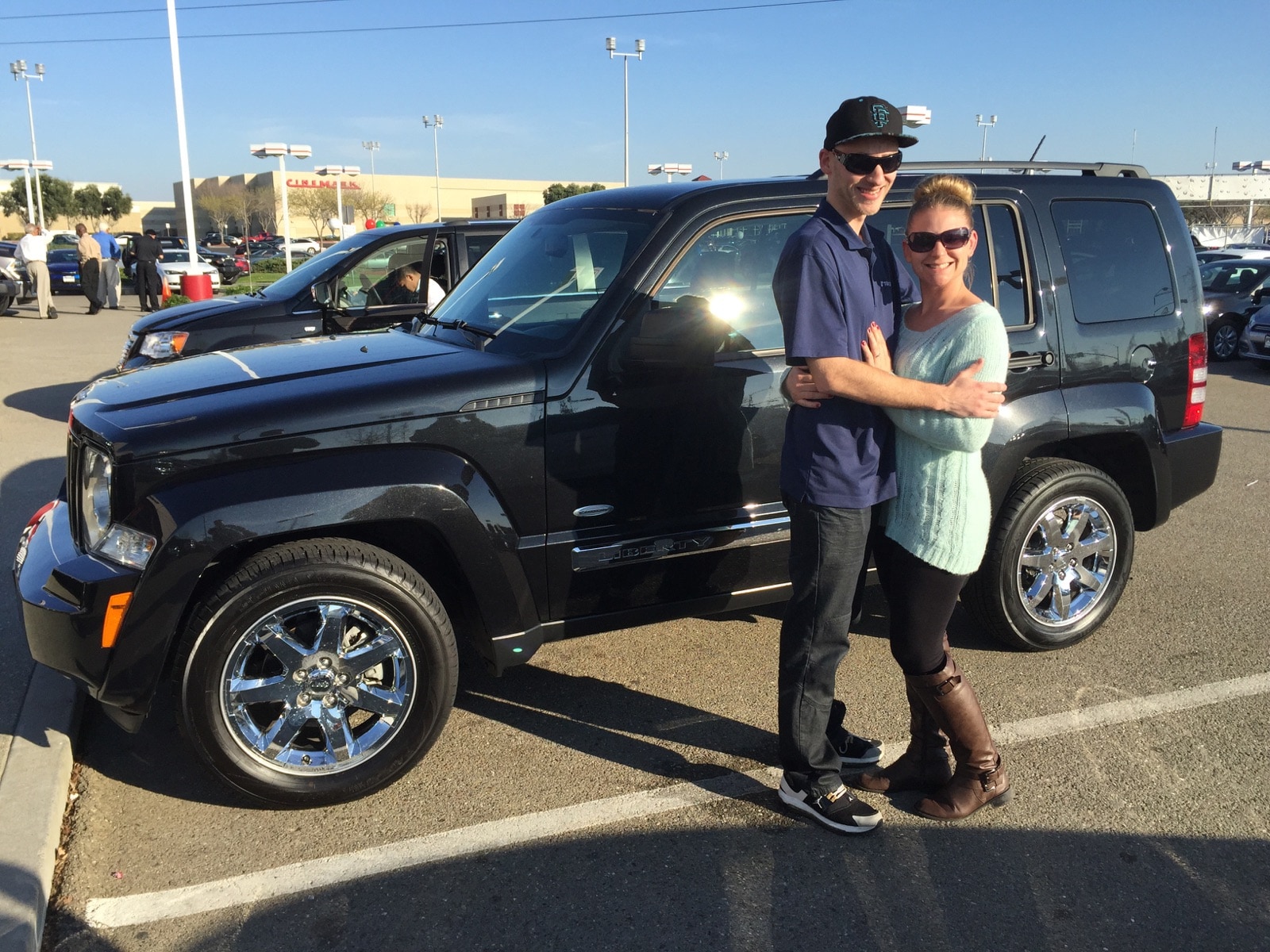 ---
Customer: Jose Luis Correa of Milligan, CA | Vehicle: 2015 Dodge Durango | Sales:Ricardo Lopez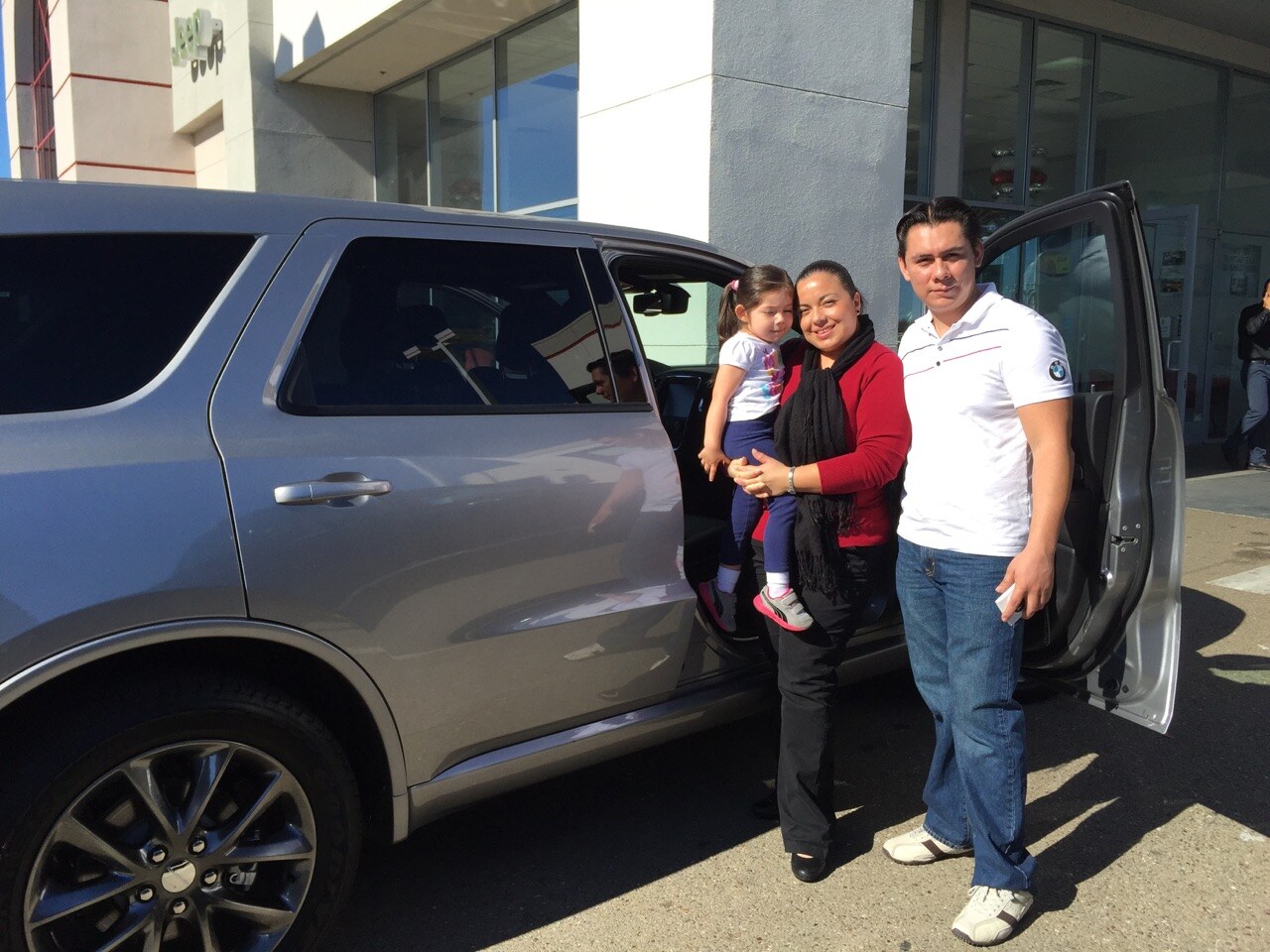 ---
We had our 2013 Jeep Grand Cherokee in for service recently, and I wanted to share with you our thoughts on the service.
I cannot say enough good things about Brad from Jeep Service, and our experience with Premier.
After an extremely bad experience with the servicing of a previously owned Grand Cherokee, and the purchase & subsequent servicing of my current 2013 Grand Cherokee at another dealership in the Bay area, we decided to take our car to Premier Jeep for a recall issue and  to diagnose/fix a couple of intermittent electronics problems.  Our experience with the previous dealership, beginning with the purchase process, was so negative that we literally dreaded ever having to take the vehicle in for anything (the Jeep dealership we had purchased from in the past had been closed).  Even though they are much closer to our home, we decided to give Premier a shot as, in our opinion, "it couldn't possibly be any worse". 
From start to finish, it was absolutely a 100% positive experience.  Brad was able to schedule an appointment for the morning after I called.  (By the way, I had first called the dealership where we purchased the vehicle, and they told me they could take the car in for service in about 10 days.  This was after having already left 2 voice mails over a 2-week period, and never hearing back from anyone, and calling a 3rd time and finally having someone actually answer the phone.) 
It turned out the repairs took a little longer than we expected due to parts availability, and that it was an intermittent problem, but Brad called at least once a day with updates on what had been determined by the technician and engineer, and the status of parts that had to be over-nighted in.  If he couldn't reach me, he left a message with the status on both my home and cell phone.  When the repair turned out to be a little more complicated than we had expected, Brad arranged for a rental car that was covered by my maintenance protection package.  (Rental car process, both picking up and returning, took about 5 minutes - another great experience.)
It was refreshing to take a car in for service (usually a dreaded ordeal) and be treated in such a professional, friendly, and courteous manner.  Brad was awesome, and it was a pleasure to do business with someone who seemed to truly care about his customers and giving them the best possible service.  Everyone we came in contact with smiled, said hello, made sure we were being helped, and made us feel that Premier genuinely appreciated our business.
When someone called after the service to make sure we were satisfied with our experience, I asked who I could send a letter to commending Brad.  She suggested we post to Yelp, which I did the next day.  For some reason, it does not show up on the "Yelp recommended reviews", but rather you have to scroll down to the reviews that are "not currently recommended".  I really don't understand their selection criteria for what reviews are shown.
Just an added note??.we are bringing our car in tomorrow for a "recall" fix.  I emailed Brad this morning to find out if it was a fairly quick "fix", or if it might take several hours so we'd know if we should plan on waiting for the vehicle, or to just drop it off and pick it up the next morning.  Brad is not working today, but the email had been forwarded to him, and he called me this morning to advise me of the expected timeframe.  Amazing!
Yes, it is further to drive, and we have to schedule our trips based on the weekday Tracy/Livermore commute, but it is absolutely worth it.  This is my husband's 4th Grand Cherokee in the last 15 years, and we will definitely be back any time we need service, and when it is time to purchase another Jeep! Brad is definitely a huge asset to your company and we just wanted to relay to you how exceptionally pleased we are with the service he provides, and how well he represents Premier Automotive.
Yours truly,

Bonnie H.

---
Customer: Mark Kaufeldt of Modesto | Vehicle: 2015 Dodge 707 HP Hellcat |
Sales: Ricardo Lopez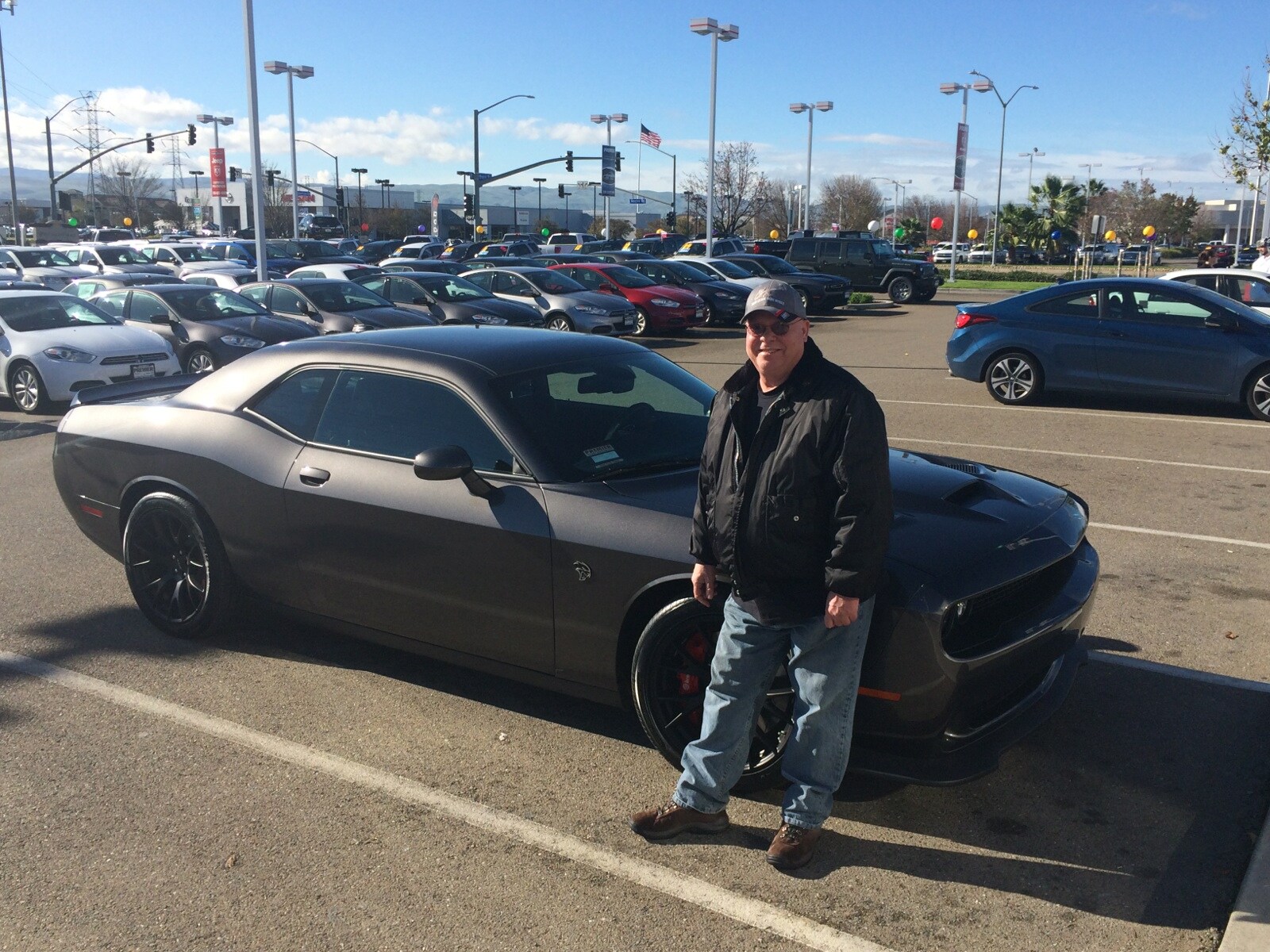 ---
Mr. David Mairs of Lathrop CA and his brand new 2015 Dodge Hellcat delivered by Ricardo Lopez.  This is the first Hellcat in the Stockton Modesto area. 
---
Customer:  Monica and Adam Juarez of Turlock, CA | Vehicle:  2014 Ram 1500 Pickup Truck | Sales:  Mike Heinrich